Incapable of accessing the server over Wi-Fi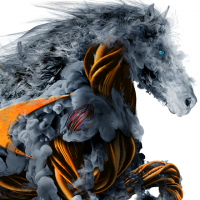 Thibaut_F8
Newbie ✭
Hello,
I am experiencing an issue with the use of the SonicWall Mobile Connect application.
We currently have a hardware park with Windows (using the Nexextender application) with a Windows server, and a few Mac computers. Everything is working correctly on the Windows computers.
On these Mac computers, we have installed the SonicWall Mobile Connect application. We are able to connect, but we are unable to access the server when we are on a Wi-Fi network (private or public). It works when we are using our phones' hotspot for internet connection, but not when we are on Wi-Fi.
Thank you for your assistance.
I apologize for my English, it is not my native language.
Have a good evening.
Reply