Firewall is Down and SonicWall Analytics is not receiving any syslogs.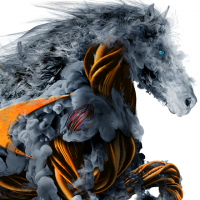 Datatica
Newbie ✭
Occasionally the green Firewall light comes on but the status light is always red.
We can see logs but we suspect that it is not showing us all the data. 
Are the lights telling the truth? 
I mean, is it correct that it is saying that the firewall and sonicwall connection is not working? 
Category: Firewall Management and Analytics
Reply
Tagged: