I want X5 and X6 (Both Lan) can see each other shared folder. is its possible?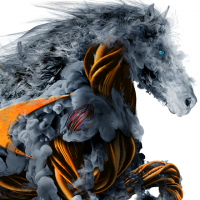 senabih
Newbie ✭
Good Day, I would like to ask if is it possible for both LAN X5 and X6 could see each other's Shared Documents.
scenario.
X5 = is 1st - 2nd floor and X6 = 3rd floor and 4th floor. we have a system that needs both X5 and X6 must be on different subnets. but need to view some shared folders?
I'm sorry kinda of new to this Sonicwall. we are using SonicWall TZ400
Category: Entry Level Firewalls
Reply