IPSEC VPN Issues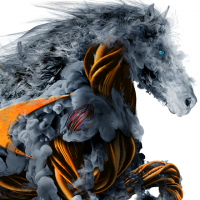 User4456
Newbie ✭
Within the last 24 hours, all of our firewalls managing IPSEC VPNs have started dropping VPN traffic with Drop Code: 97(Access Rule Policy not found).
The VPN tunnels have remained up, however all traffic we send down it is dropped.
We have seen this across multiple firewall models (NSA 5650, NSA 4650, NSA 2650, NSA 2600)
This started at some point after 19:00 UK Time - I will update one I have narrowed down the time
We have made no changes to our VPN config, our rules or our routing in the last week, so are confident that we have not caused this.
We have been on the phone awaiting support for over 2 hours now and wanted to see if the community is aware of this as a known issue and to see if others are experiencing the same fault
Category: Mid Range Firewalls
Reply
Tagged: