Calling the Connect Tunnel Client API fromPowershell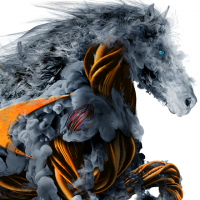 Doug_Daniel
Newbie ✭
Has anyone had any success calling the Connect Tunnel API from Powershell and could you share any sample code?
All I am trying to do (initially) is call the API and get status from the client.
The API is a very simple named pipe API. The issue in this case is certainly my lack of skill/knowledge. But I was hoping I could get a sample that I could build on.
Maybe Sonicwall could provide a sample Powershell script to get status from Connect Tunnel?
If you need details of the API you can request it from support or send me a message.
Reply