How-to Firewall Tutorials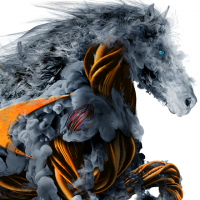 timhansen
SonicWall Employee
Hi folks, I'm trying to raise awareness on some YouTube content I built around simple configuration tasks on SonicWall Firewall, WNM & SMA.
They primarily cover the basics , eg. How-to Configure Content Filtering, How-to Configure Capture ATP, How-to Add a SonicWall switch to a SonicWall firewall, etc.
My channel URL is:
Check it out when you have a minute. Feedback& constructive criticism welcome!
Category: Entry Level Firewalls
Reply