How many SD-WAN groups can NSA4700 handle?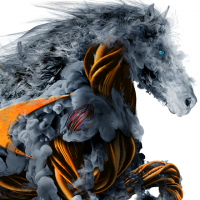 Arkwright
All-Knowing Sage ✭✭✭✭
We have an NSA4700 with 35 SD-WAN groups [=bundles of 2-4 IPsec tunnels in each].
tNetMon is using about 18-19% of management CPU, all other tasks add up to about 3%. This does seem a bit high, to me. Even at "only" 19% we are seeing some instability with VPNs that goes away after a reboot, so I think adding any more could be problematic.
Category: Mid Range Firewalls
Reply