Tutorial: How to Configure a Wireless Network using WNM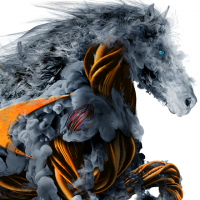 timhansen
SonicWall Employee
Linking a YouTube video from my channel which shows how to configure a simple wireless network on Wireless Network Manager. The content is aimed at users who have little to no experience setting up access points on WNM and walks through the steps of configuring a Location, Zone, SSID Group, Network Policy etc. 
https://www.youtube.com/watch?v=61fyurVHdUY
There's other content on my channel around configuring firewalls & SMA as well. 
Enjoy!
Category: Wireless Network Manager
Reply