Templates - SonicOSX 7 - Creating Security Policies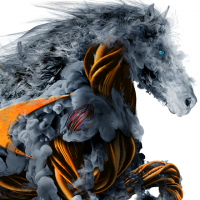 RCollett
Newbie ✭
Hi,
I'm looking for some assistance with creating security policies in a template that is the SonicOSX type.
My issue is regarding assigning a priority to the security policy when creating it - every time I try to do this, there is no option to assign a priority, and then when I hit add, it gives it a null/nan priority which is turn doesn't allow me to the apply the template as it says the priority cannot be these values.
According to this article - I should have the option to set a priority:
SonicOSX 7 Rules and Policies - Security Policy - SonicWall (see step 8).
I'm aware when you move the security policies in the list it'll give it a priority, but this prevents the template from actually being applied since it can't create the policy in the first place due to the null value so it won't update it.
Please can I get some advice around this.
Thanks,
Ryan
Category: Network Security Manager
Reply