Hi again One more question, how to do NAT in sonicwall firewall?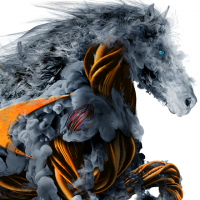 Manoj
Newbie ✭
Actually we have a Lease Line with one WAN ip and 5 LAN ips, how to do NAT configuration to given 5 LAN ips to my internal private ips?
for ex:
my WAN ip is - 1xx.xx.xxx.xx /30- (a)
Given LAN ips are 1xx.xx.xx.xx0/29 to 1xx.xx.xx.xx4/29 (b)
I wanted to do NAT configure as my internal private ip like 192.xxx.x.xx0 to 1xx.xx.xx.xx0/29 (c)
So that we can access even internally as well as externally...
Category: Entry Level Firewalls
Reply