Web Content Filter category for AI (artifical intelligence)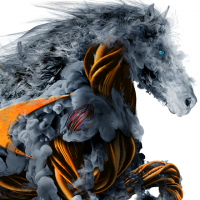 Slappeee
Newbie ✭
I was wonder is/when sonicwall will be adding things for Ai.
Would be nice to see Web Content Filter have a category for this.
Other competitors already have added options for Ai.
I know you can create custom configs but would be nice to have already in the product. Especially when the Ai movement is changing so rapidly.
Category: High End Firewalls
Reply