Access Rules and GEO-IP filter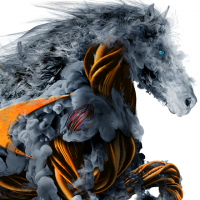 Simon_Weel
Newbie ✭
On our TZ470W, I set up an access rule for inbound HTTPS traffic to accommodate Exchange OWA. Under tab Security Profiles, I set a custom GEO-IP filter to only allow the Netherlands.
When doing a routine eventlog check on the Exchange server, I notice an entry of a failed logon attempt. It lists the user host address as 64.62.197.194. Doing a lookup, this address resolves to ISP Hurricane Electric, based in the US.
How can that be when the only allowed country is the Netherlands?
Category: Firewall Security Services
Reply