Licensing VPN for ChromeBook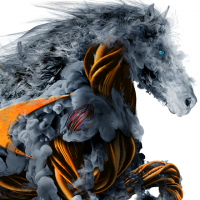 SYSADMIN
Newbie ✭
Our organization is looking at getting the Sonicwall NetExtender VPN. I see that there are 1, 5 and 10 person licenses, etc. We have several people who will access the VPN via ChromeBook. According to the information I've found, the ChromeBook users have to install the Sonicwall Mobile Connect app from the Play store, for which there are licenses.
Are these ChromeBook Sonicwall Mobile Connect app licenses distinct from or in addition to the NetExtender licenses? For example, if we have 2 users with Windows 10 and 3 users with ChromeBook, would we need a 5 license NetExtender, plus 3 Mobile Connect app licenses, or just 2 NetExtender licences and 3 Mobile Connect app licenses? Not sure how this works.
We have a TZ400 firewall.
Thanks --Mark
Reply
Tagged: