App Control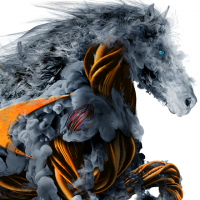 Niel
Newbie ✭
Hi Everyone
I'm on a Sonicwall TZ400 and 6.5.4.10.
We use LDAP and SSO.
My problem is I have 2 App control policies, the one is working perfect and the other one is not.
The none working policy:
The working policy:
In the Multimedia and social category, we block everything and the un-block only the one's we use in the company and give the users permission with Active Directory groups.
Any help or point in the correct direction will be apricated.
Thanks
Category: Content Filtering Client
Reply
Tagged: