Wireless AP to Wireless AP connection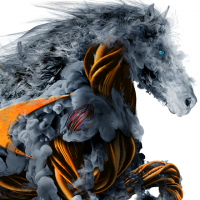 Nathan
Newbie ✭
Hello!
Sorry I'm not sure on where to tag the category under, I have a question regarding my sonic wall configuration, I currently have a wireless AP at Building A, it is pointed directly to Building B, both of these APs have their own IP addresses.
If I directly connect Building A's ethernet cable to my modem, I am able to give Building B internet access, however I want Building B to also be managed by my firewall. When I switch the ethernet cable of Building A to be the same as SonicWall's firewall's switch, I am unable to get any internet access on Building B.
Any idea on how can i solve this issue?
Thank you!
Reply