Access Rule not workign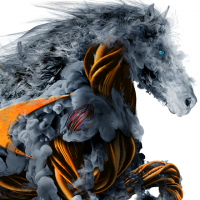 john4938
Newbie ✭
I have 3 Service Objects created for TCP port numbers 2663, 443 and 5790
I created a Service group for all 3. (McLeod API)
I created an Address Object (McLeod API Public) WAN/Host/Public IP
I created an Address Object (McLeod API Private) LAN/Host/Private IP
I created a NAT Policy as follows:
I created an Access rule as follows:
When I go to a browser and enter https://XXX.XXX.XXX.XX:5790 .... the site can't be reached.
https://192.168.1.9:5790 works fine.
So, I can get to the API Login screen locally, but not from a browser coming in through the outside.
What am I missing?
Category: Entry Level Firewalls
Reply