Multi-Site VPN Configuration (Diagram Included)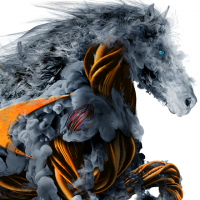 sonicuser1
Newbie ✭
Using the diagram above as an example; I would like to allow all workstations and servers to connect to one another, in addition to remote users outside of these 4 networks to connect to each workstation. We have 4 Firewalls (TZ 470's).
Alternatively, should we set up the location1 site as a "main server", and have the 3 other locations, and remote users connect to the location1 site? We would like to share applications and files from location1 to these other sites/remote users.
What can SonicWall offer to facilitate the ideal configuration for us?
Thank you.
Reply