NetExtender with DHCP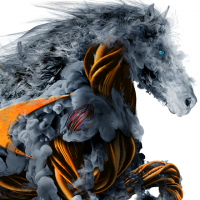 stevmorr
Newbie ✭
Hi,
Has anyone using SMA 500v (or equivalent SMA 100 series) managed to get DHCP to work for allocating IPs to NetExtender clients? I have not been able to get it working at all. the logs say "failed to get the client ip from dhcp" and the netextender client says the DHCP pool has been exhausted (which is not correct as there are about 100 IPs available).
I have found next to no information online about this function and Sonicwall support have not been helpful at all so far. We have been using static for ages which is fine but we have taken on a lot more users and is no longer a viable option for us.
Any tips or nuggets would be helpful. Thanks in advance.
Category: Secure Mobile Access Appliances
Reply