NSV 270 -AZURE- SSL VPN AND GVC CONNECTIVITY ISSUE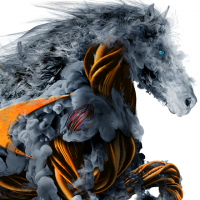 jebinptom
Newbie ✭
I have implemented NSV 270 VM on Azure successfully. Also implemented site to site vpn with one site and it's working ie physical clients can communicate with VMs in AZURE

. Problem is only with SSL and GVC VPN. In both GVC and SSL VPN, it's connecting and I can ping the SONICWALL NSV X0 IP from the remote client PC's and similarly from Sonicwall NSV I can ping to remote client pc's IPS. But Remote client cannot communicate with VMs in Azure through GVC/SSL. Every configuration is done as per the standard practice - VON setup , Access rules etc.

Kindly expecting experts advise here.
Category: Virtual Firewall
Reply