Error Message: Initializing connection parameters...failed!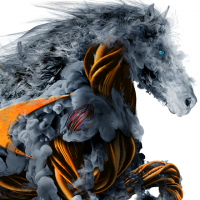 Laveniuk
Newbie ✭
What causes this?
I have only one user that this is happening to.
Windows 10 Laptop. She is on "vacation" right now and says she needs to work, but this keeps happening.
I really think its something on the laptop because netextender works 100% for me on my laptop.
What could it be on the laptop causing this?
Reply