Email Security Appliance -Security Services question on html and other email attachments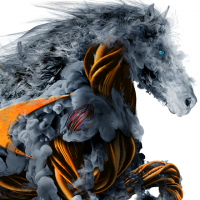 fullermetric
Newbie ✭
Our licenses include:
Total Secure/Advanced Total Secure/Email Protection (Anti-Spam and Anti-Phishing)
Email Anti-Virus Comprehensive
Email DLP and Compliance
Capture Advanced Threat Protection
Great, but I would like to know what happens if we accept .html attachments
Will the .html file be flagged if it contains javascript, or outbound href links?,
We are receiving more and more .html file attachments. I have being doing the job of manually reviewing the source file on each .html file received before providing a judgement call to our staff on whether it is safe to download the attachment for viewing.
It would be nice to know that our security sevices are already doing this for us on .html & other email file attacments.
We want to know that our security services are protecting us from scenarios such as the ones described here:
Regards,
Fuller Metric.
Category: Email Security Software
Reply