SonicWall Promotes Michelle Ragusa-McBain To Global Channel Chief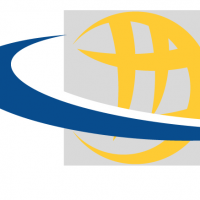 Larry
All-Knowing Sage ✭✭✭✭
Looking ahead, SonicWall is planning to roll out a "soft launch" of its revamped SecureFirst Partner Program in September, with a full global launch of the new program planned for February 2024, Ragusa-McBain told CRN.
For the initial "soft launch," SonicWall will be debuting the updated version of the program for partners that are new to the company, as well as for existing partners that want to opt-in early, she said. "For partners that are already established, we want to make sure they have an easy transition," Ragusa-McBain said.
The revamped SecureFirst program will feature "more investment into our partners — into their rebates, into [market development fund] dollars — to really help them drive their business and their revenue," she said. "There's a lot of great feedback that they've provided. And then in addition to that, we're working on some very exciting integrations. So those will be announced soon."
Wondering just what all that means....
Reply