HA Pair - Can HA do cold standby?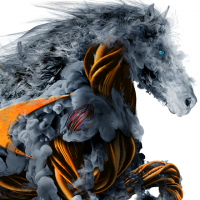 prozacsnack
Newbie ✭
I'm about to purchase a NSA 2700 and wanted to have a cold standby. I know HA exists but I'm not sure how that would work if my primary unit died and I wanted to bring online an HA unit that had been powered off for a while. Can you load the primary firewall configuration on it and have it function until SonicWall ships a replacement unit?
We haven't had a firewall die in years but I remember about 15 years ago having to wait 24-48 hours for an RMA.
I would prefer not to run them in High Availability and just have a unit I can pull off the shelf IF my primary firewall has a hardware failure.
Thanks for any help
-PS
Category: Mid Range Firewalls
Reply
Tagged: