Change e-mail address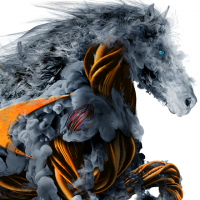 Rio
Newbie ✭
I'd like to change e-mail address for MySonicWall.
I looked through this disscussion below.
I would like to change e-mail and password — SonicWall Community
But I don't know if changing e-mail address for the MySonicWall account has an impact on the firewalls I registerd for this account. When I change e-mail address, do the firewalls restart or disconnect, or should I do something on the firewall devices?
The firewall devices are HA and using SSLVPN.
Thank you.
Rio
Reply