cc threat protection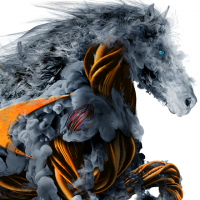 Edwin
Newbie ✭
We have installed cc on a number of endpoints.
It all works properly.
But sometimes there is a random endpoint where the threat protection suddenly stops working and I can no longer get it to work. (the threat protection box is yellow )
The SentinelOneAgent service has stopped and I can't get it started properly from the endpoint.
Eventually I have to reinstall the endpoint OS en install cc again.
But that really makes me very tired because the end point has more installed, not just cc.
Reply