VLAN over VPN Configuration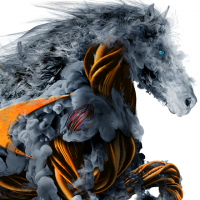 SonicBoom
Newbie ✭
I have clients that are beginning to ask for more advanced configurations of their firewalls. Currently, one is asking to allow VLAN traffic over an existing site to site VPN.
Going from a TZ 600 to TZ 500 site to site. The client wants both sides to see the same vlans. We isolate with vlans per device type. Phone. Cameras. Doors. Special function printers. Etc.
Is this possible? I have not read anything that suggests it is doable, but it seems logical.
Category: Entry Level Firewalls
Reply
Tagged: