SonicWall TZ 370 vs. Enreach SwyxOn - IPSec VPN not connecting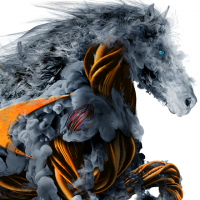 ckonrads
Newbie ✭
For the IPPBX-Cloudservice SwyxON (Deutsche Telekom netphone successor) you need an IPSec-VPN-Tunnel to use the on premise VoIP-Phones. I have no clue, how to set up an connection there.
You see some screenshots from https://service.swyx.net/hc/de/community/posts/360003767359-SwyxON-VPN-mit-Sonicwall-Firewall
How would you "translate" these parameters to SonicWall? Is there Difference between AES-GCM16-256 and the AES-GCM-256 mentioned in this screenshot?
Best Regards,
ckonrads
Category: Entry Level Firewalls
Reply
Tagged: