Request for Enhancement: SonicOS xyz should allow for inheritance of our customizations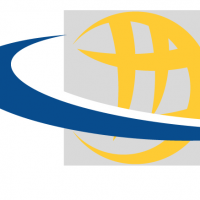 Larry
All-Knowing Sage ✭✭✭✭
Let me explain.
I'm proposing this request - far-fetched though it may be - because I'm tired of hearing from CSRs that I have to factory refresh a firewall and rebuild it to ensure it works properly.
I do not want to lose my painstakingly built Address Objects and Groups, all of the Interface and Zone settings, the exceptions, and the hundreds of other nit-picky details that are required to configure a firewall for a client site.
If the OS was a base set of code and all of our changes "hovered over" that code, then it wouldn't be a hardship to fix a firewall with a refresh. None of our code would be affected. And if something was still not working, that would isolate it to either the base code or ours.
The fact that every change we make is to the base code is problematic on many levels, mainly because there is no way to re-create our code from scratch.
SonicWall, please find a way to isolate our changes from your base code, please!
Reply