only X0 LAN subnet is reachable with SSLVPN connexion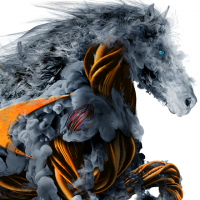 mimiz
Newbie ✭
Hello !
today i have this problem:
I have two LANs on two two interfaces X0 and X3
the L2TP server is configured on a range of X0, when I connect with an L2TP VPN client, I manage to join all the resources of the X0 subnet, but not those of the X3 subnet.
However, I added two rules (SSLVPN to LAN and LAN to SSLVPN) by correctly setting the IP ranges.
what's weird is that I did a test by changing the L2TP server pool on a range of X3: and there everything works: I manage to join the resources of X0 and X3.
thank you in advance for your help
Category: Entry Level Firewalls
Reply