Geo-Filtering Restriction for VPN users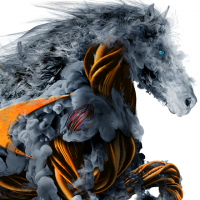 CHEOPSken
Newbie ✭
Hello everyone
I seem to be stuck. I would like to configure an access rule that limits the VPN connections over Sonicwall Global VPN Client to one country only, meaning if you want to connect to the network, it has to come from inside that one country.
Is that possible? My understanding of access rules is still limited.
The firewall is a TZ 400 with Firmware Version SonicOS Enhanced 6.5.4.11-97n
Thanks and have a great day.
Category: Firewall Security Services
Reply