test bandwidth with iperf behind two firewalls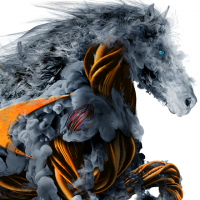 mimiz
Newbie ✭
hello !
i have to perform a bandwidth test on a link behind two firewalls.
i have a link on interface X18 with ip ad 172.172.172.1 on SW-A linked to X18 with ip 172.172.172.2 on SW-B
LAN and WAN are on another class and other interfaces .
i have two host behind each firewall, and i'm connected remotely to them.
how can i perform a test with iperf3 between those two hosts ?
i'm stuck on the first host : i c'ant ping my X18 interface, I have configured a second LAN interface on the network configuration of the host A with the ip 172.172.172.3 with gateway 172.172.172.1. I also set up a LAN to LAN rule to allow traffic from the host to X18, but the ping fails.
thank you
Category: Entry Level Firewalls
Reply