VPN Site to Site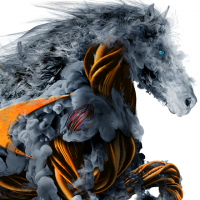 Rave_Romero12
Newbie ✭
Hi Everyone,
Good day and hope all is well.
This is just to ask for your ideas and thoughts.
I configured a site to site between two firewalls, can ping between local network but when trying to ping each other public IP, we keep on encountering unreachable state.
Is there a way for us to make ping work while Site-to-Site VPN is up?
Thank you so much.
Regards,
Dan Rave Romero
Category: Entry Level Firewalls
Reply
Tagged: