Linksys WAP54G Access Point after Sonic Wall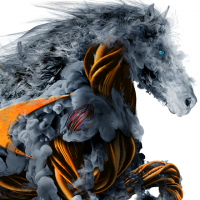 Setman
Newbie ✭
Hi,
Ran into another issue to see if you could help. You did a great job last time and got me up and running.
We have a SOHO Sonic Wall , I wanted to put a Linksys WAP54G Access Point after the Sonic Wall so
we can run our Tablet's. I believe that I would just come out of the back of the Linksys and into one of
the X0 ports on the back of the Sonic Wall. Just can't find a how to guide on how to config it once its
plugged in. The back of the Access Point just has a 1 WAN or LAN( can't remember which one, since I
am not at work) Hope you can help.
Thanks
Category: Entry Level Firewalls
Reply