Geo-IP Block and Access Rules question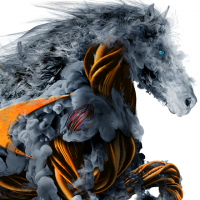 A_Elliott
Newbie ✭
I have Geo-IP block turned on, with a small list of "allowed" countries.
I have a Access Policy to allow incoming connections to an SBC for voice, and have it set as the US being the only "allowed" country. (see picture).
The SBC is getting hammered from countries not listed in the "Allowed" list. Makes me question all of the other inbound Access Policies I have as well.
What am I doing wrong here?
This is specifically on a NSa2700 HA pair, but I question if it's happening to my other locations with TZ670s/470s.
Category: Firewall Security Services
Reply