VPN ISSUE after changing WAN IP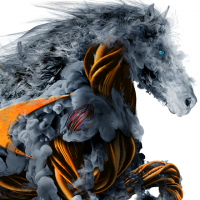 mimiz
Newbie ✭
hello !
I have a very strange problem with a site-to-site vpn on two sonicwalls that I manage, the vpn worked very well until then, we had a little problem with our fiber, we had to use a 4G box with a fixed public ip address , which has no problem, we have switched all our equipment to this public ip address (mail server, etc.)
on the other hand, the vpn sites to existing sites no longer work with the new public ip address, the logs of the remote sonicwall indicate:
IKEv2 Initiator: Remote party Timeout - Retransmitting IKEv2 Request.
IKEv2 Initiator: Received IKE_SA_INT response
IKEv2 Received notify error payload
VPN Policy: No Proposal Chosen
i haven't made any change , i only changed the public ip adress
any idea ?
Category: Entry Level Firewalls
Reply