NSM - Upgrade SonicWall Failed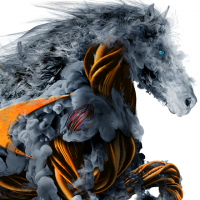 Théo
Newbie ✭
Hi ,
I have a lot of firewall with this message when I try to update this.
Failed to deploy commit (ID: XXXXXXXXXXXXXXX, Commit ID: Ticket-firmware-upgrade-XXXXXXXXXXXXXXXXXX) on device (serial number XXXXXXXXXXX) due to internal error. [for support diagnosis: requestID: c5942a1c-06ae-95e3-b638-42db632970de] Post "https://XXXXXXXXXXXX/auth4.cgi": context deadline exceeded
And for One HA , i have "Upgrade Sucessfull" , but Sonic don't reboot since 6 days.
Someone have a rason for this ? Or i need to open support case for this ? Screen are at the same time.
Thank's.
Théo.
Category: Firewall Management and Analytics
Reply