2 VPN Tunnels Not AWS but similar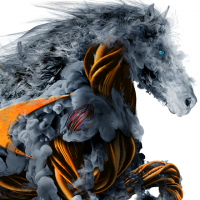 MixerBiz
Newbie ✭
Need to create 2 VPN tunnels to mulesoft which is similar to AWS. Need to enable asymmetric route support on a WAN interface and set MTU to 1436.

I created tunnel 1 in IPsec rules and settings with a type: tunnel interface. Connection establishes.

Do I need to add the interface VPN tunnel interface in order to set asymmetric support and set MTU?

I can't change the default WAN mtu because we use that for several other tunnels and ssl vpn clients.
Category: High End Firewalls
Reply