NSA3700 - Antispam - Junk Box - How to set up an SSL Certificate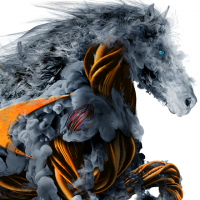 freggy
Newbie ✭
So today I enabled the Anti Spam service on my NSA3700 firewall - and I've installed the Junk Box software on a Windows Server. The firewall and the junk box are happily talking to one another and email is being filtered - great.
What I can't figure out though is how I ditch the self signed certs that were created during the process and get the Junk Box to use a cert from a regular CA.
The Junk Box software runs independently of the firewall yet all the admin seems to be done from the NSA3700 GUI however there is no option to configure an ssl certificate.
Does anyone know how I do this?
Thanks very much.
Category: Firewall Security Services
Reply