TZ 270W functionality question (certificate based access management)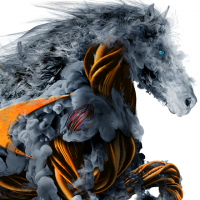 tanelk
Newbie ✭
Hi!
Is it possible to set up lan access with certificates? So if a workspace does not have a correct certificate installed, you cant access internal resources nor access internet.
I have looked through configuration pages and did not find anything suitable (SSL Control is not for that i guess).
Are there additional service packs i can buy (NSM) that will have this kind of feature set?
Category: Entry Level Firewalls
Reply