How to bypass GAV on Gen 7 for "UPX_Packed_Executable_2 (Trojan)"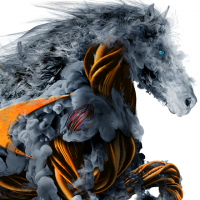 Daveberts
Newbie ✭
I get false positive virus notification when I download updates to many legitimate software programs. The most recent I noticed is on Macrium Reflect. I know how to disable this on Gen 6 firewalls. For some reason I seem to be unable to locate the proper approach on Gen 7.
Anybody have a hint?
Category: Mid Range Firewalls
Reply