Anyone using - or have clients using - Verizon Business Digital Voice?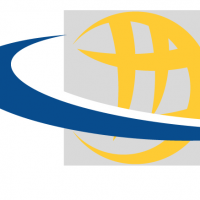 Larry
All-Knowing Sage ✭✭✭✭
A client is going to be switching from POTS to the Verizon VOIP solution, Business Digital Voice.
I asked their level one tech support if I had to make any changes to the firewall to support it, and was told, "no, it just works."
Somehow I doubt that (you know, RTP/SIP settings and all), so I was wondering if anyone in the Community had any experience with implementing this particular solution and if they could offer any advice.
Thanks in advance.
Category: Entry Level Firewalls
Reply