BGP with MD5 password.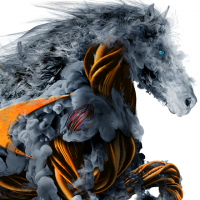 IanJ
Newbie ✭
Hi, hope someone can help here, as I'm a bit of a newbie at this.
We have recently had two BT wires only leased lines installed, one as the primary line, the other as a failover.
BT have given the details required to setup BGP which all make sense to me, including an MD5 password required for the connection.
My issue is that I don't understand how I should setup BGP to make use of the MD5 password as there doesn't appear to be a command in the CLI to do so.
Any ideas please?
Category: Entry Level Firewalls
Reply