Possible Firewall issue - NSA4700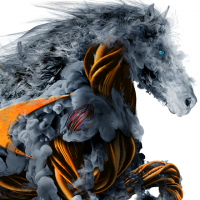 Asif_Iqbal
Newbie ✭
Hello Community,
We have a Guest WIFI SSID that works fine. I am currently testing a POC from Extreme (AP305C-WR). I have setup the AP with the correct VLAN's for the Guest WIFI.
I have obtained an IP from the Guest subnet OK and the correct DNS. However, the Gateway for the subnet is not applying and I have no Internet access.
Could this be blocked by the SW although the rules are in place for the subnet and the original Guest WIFI using the same subnet works fine.
Please see upload picture.
Any pointers or thoughts or how can I can check this is being blocked by the firewall?
Thanks,
Category: Mid Range Firewalls
Reply