Device Info Public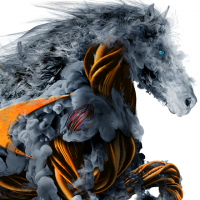 SWuser_123
Newbie ✭
Hello,
We have yearly external pen tests ran. One item that they recommend is "Configure the affected hosts to not disclose service and version information".
Though, I'm not sure if this is possible? We use SSL VPN so there is an open port which is how the information is out there.
For example, if you go to Shodan, you can see a bunch of info related to SSL VPN. 
Has anyone ever try to hide this or run into the same recommendation?
Thanks!
Reply