nsa2700 try to make changes to a virtual adapter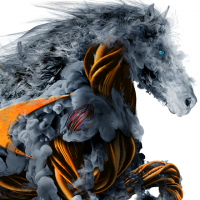 DuaneDietz
Newbie ✭
I have x3 setup with 5 virtual adapters with tagged vlans. We are using fibre ethernet links between locations.
We recently upgraded some of our links to faster fiber. The communications company installed new circuits at these locations. I tried to delete the current one but that was not happening. I deleted the routing info also still could not delete the virtual adapter to create a new one.
I have to delete or edit the current one as the tagged vlan for that circuit has changed. I can't edit adapter. I called sonicwall support on Thursday June1 2023 and they could not do it either.
Anybody else have this issue or know the fix.
Category: Mid Range Firewalls
Reply
Tagged: