Warning message in log: "Mesh interface joins unsuccessfully" for one of two devices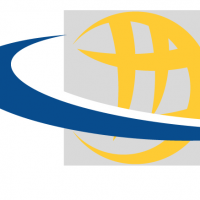 Larry
All-Knowing Sage ✭✭✭✭
This warning message was issued from the main AP of a two-AP mesh configuration.
I cannot find a reference to this message using Google.
SonicWall support says, "Mesh is not working" and I agree (maybe) - but they provide no direction for remedial steps required to re-instate the mesh network.
Of course this would happen on a holiday weekend when these two outdoor units are providing Wi-Fi to a pool and recreation deck.
Can't wait to see what the follow-up on the ticket will read...
Category: Wireless Network Manager
Reply