Request for UI enhancement/change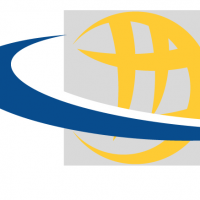 Larry
All-Knowing Sage ✭✭✭✭
When Iog in to CSC and click the Management tile, I get this at the top of my screen:
I have read a lot of documentation that refers to using the "Console" icon.
The first time I looked at this screen and hovered my mouse over the icons, there was no "console" listed.
Well, it took a while to find out that the last one, the gear - which has "Application configuration panel" as it's tooltip - actually is the Control icon.
Could someone please ask the UI team to update the tooltip so that it is clear - from the outset - what that icon is?
Thanks!
Category: Capture Security Center
Reply