Trying to block new .zip and .mov domains, following KB, but still not working?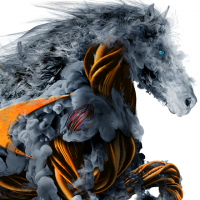 techuser
Newbie ✭
We have decided (and it seems like we're not the only ones) to block access to the new .zip and .mov domain names in their entirety.
Following this KB article:
Totally makes sense, I've triple-checked all the items listed and we appear to match, but we're still able to load .zip and .mov websites without issue. (I'm using http://www.img.zip as a test, which still continues to load fine.)
I'm sure I'm missing something silly like "did you remember to enable App Rules?!" (Yes!), but what?! Is there a better method to accomplish the same thing?
thanks for any suggestions
Category: Firewall Security Services
Reply