How can I block ALL of github?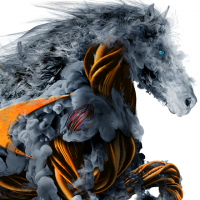 DrLeadBasedPaint
Newbie ✭
I need to block all of github from a network that uses TZ 370.
I see here: https://api.github.com/meta that Gitub uses hundreds of CIDR networks. How can I block ALL of Github without having to manually enter all of these network addresses?
Thanks for your input. I appreciate it.
Category: Firewall Management and Analytics
Reply