Is it possible to block Facebook gaming but NOT Facebook itself?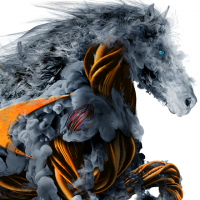 jacobp
Newbie ✭
I have a pair of 2700's. I would like to block the gaming aspect of Facebook but not the main site itself. I don't see any signatures in App Control for the gaming portion of it. When viewing a stream, the URL is facebook.com/streamername/videos/randomnumbers. The homepage appears to be facebook.com/gaming. I've added facebook.com/gaming to the Forbidden URI list but it still continues to allow access. Does this require client DPI-SSL?
And that doesn't address the streaming portion of it anyway since that uses the main URL facebook.com. Is something like this possible?
Category: Mid Range Firewalls
Reply